In this week's Behind the Scenes Mod Paul M caught up with Mod Mark to find out how he decides what content should be released and when.
Mark also leaves you all a very cryptic clue! Any ideas what it could be? Let us know on the thread below!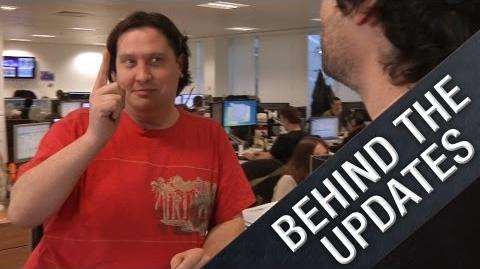 All this and so much more coming to RuneScape Soon!
The RuneScape Team.
Come discuss it all here!
Ad blocker interference detected!
Wikia is a free-to-use site that makes money from advertising. We have a modified experience for viewers using ad blockers

Wikia is not accessible if you've made further modifications. Remove the custom ad blocker rule(s) and the page will load as expected.